Our Team
---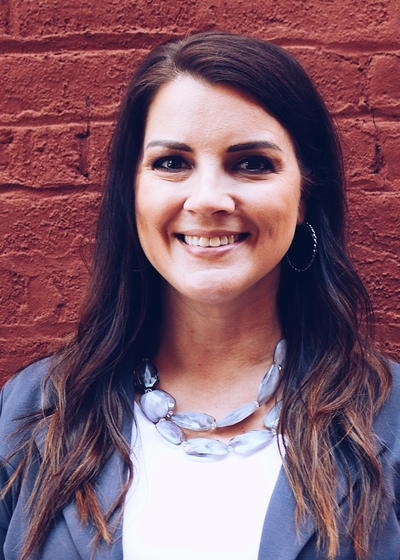 Cassie S Odle
Associate Financial Representative
Office 731-668-9276

Cassie has been with NM since 2015. She has obtained her Life and Health Insurance License in the state of Tennessee and plans to complete industry knowledge to better serve clients. She oversees the day to day operations of the practice such as: expediting policy owner requests, assisting in the daily account management of the practice, underwriting operations and processing applications from beginning to end, coordinating medical examinations, assisting with eligible investment services, and everyday office procedures.
Outside of work Cassie stays busy with two teenagers, Dawson and Ava, along with a Morkie named Knox. She was born and raised in West Tennessee. You can catch her on Saturdays in the fall with her family/friends yelling "GO VOLS!" (even during the bad times).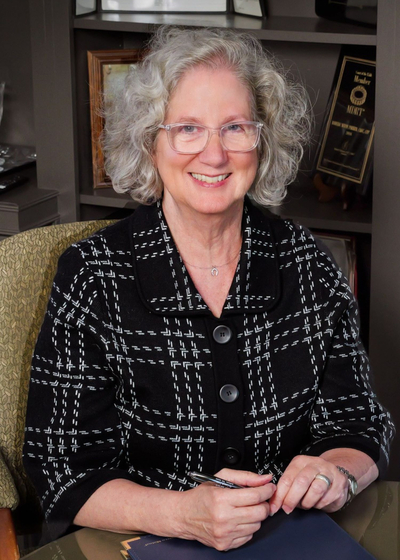 Cindy L Williams
Associate Financial Representative
Office 731-668-6474

Cindy Williams joined Northwestern Mutual in 1984 as a financial representative. She spent the next thirty plus years serving clients from all walks of life across the country. As an agent, Cindy prided herself in providing individual and customized attention to each of her clients in order to help them achieve their financial goals, dreams, and legacy desires.
In April of 2017, she merged her practice with Rod Parker (Parker Financial Group) to better assist her clients for retirement distribution planning. Rod has been ranked as one of the top financial advisors for the southern region of Northwestern Mutual. His work ethic and moral character makes for an excellent working relationship. As a part of his team, Cindy is responsible for maintaining annual review appointments as well as assisting the servicing of investment accounts. She enjoys managing the client relationship of her clients while fostering relationships with the firm's new clients.
Cindy is married to Larry. They have two grown children. Elizabeth resides in Phoenix, AZ and Michael is in Los Angeles, CA. She is also parenting two rescue dogs: Thelma and Louise! Outside of work, Cindy is involved with Emmanuel United Methodist Church serving on its financial committee as well as helping with Room in the Inn, a shelter designed to help homeless men and women in the city of Memphis. Her outside interests include reading and movies, more specifically, films from the golden age of Hollywood, and the newer, soon to be as equally lauded, Hallmark movies. She looks forward to meeting you and getting to know your family's dynamics.
Eli Parker
Associate Financial Representative
Mobile 731-293-5596

Eli has been with Northwestern Mutual since June of 2019. He has obtained his Life and Health Insurance Licenses in the state of TN and has recently obtained his SIE and Series 6. He plans to begin his career as a Northwestern Mutual financial representative over the next couple of years. He is currently our Director of Business Development. With this, he assists in building financial plans for clients, managing our online marketing platform, helping exisiting clients with technology navigation, and managing tasks for our internal operation.
Aside from work at Northwestern Mutual, Eli is a social butterfly. Whether it's playing a round of golf, duck hunting with friends, or enjoying a long day at the Tennessee river, he is always looking for ways to connect with people. He was born and raised in Jackson, TN. He obtained a Marketing degree from Union University. He loves all things music and likes to play his acoustic guitar and sing any chance he gets. Much like Cassie, you will always catch him yelling "GO VOLS!"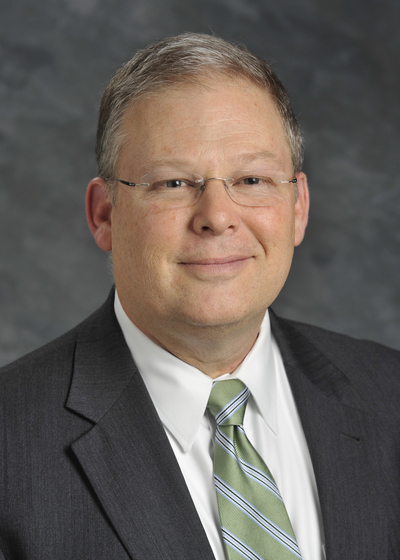 C. Patrick McCarty III, CFP®, RICP®
Associate Wealth Management Advisor
Office 731-668-6478

As an Associate Wealth Management Advisor, Patrick directs the team's financial planning and investment activities. He has over 25 years of experience in holistic planning, retirement income planning, wealth management, and asset/income protection. Leveraging these skills, the Parker Financial Group guides their clients through the development, implementation, and evolution of each client's personal financial strategy through every phase of their life.
Patrick brings experience from former companies including American Greetings Corp., Morgan Keegan & Company, Inc., and Raymond James where he held roles as cost accountant, project manager, and managing director. Patrick earned his CFP®, or CERTIFIED FINANCIAL PLANNER™ certification in 2009 and his RICP®, or Retirement Income Certified Professional designation in 2021. He is Life, Health, and Long-Term Care insurance licensed in the state of Tennessee and is FINRA Series 7 & 66 registered in over 20 states.
Patrick is married to Amanda and they have 2 grown children. Charlie is an Assistant Category Manager for AutoZone and Anna Grace is an honors student at the University of Arkansas studying Environmental Soil and Water Science and Agricultural Business. Patrick's outside interests include, traveling, college sports, all things BBQ, Fellowship Bible Church, and finding unique state parks on weekends with his wife.
Robert Paul Stephens
Director of Operations
Mobile 731-668-9276